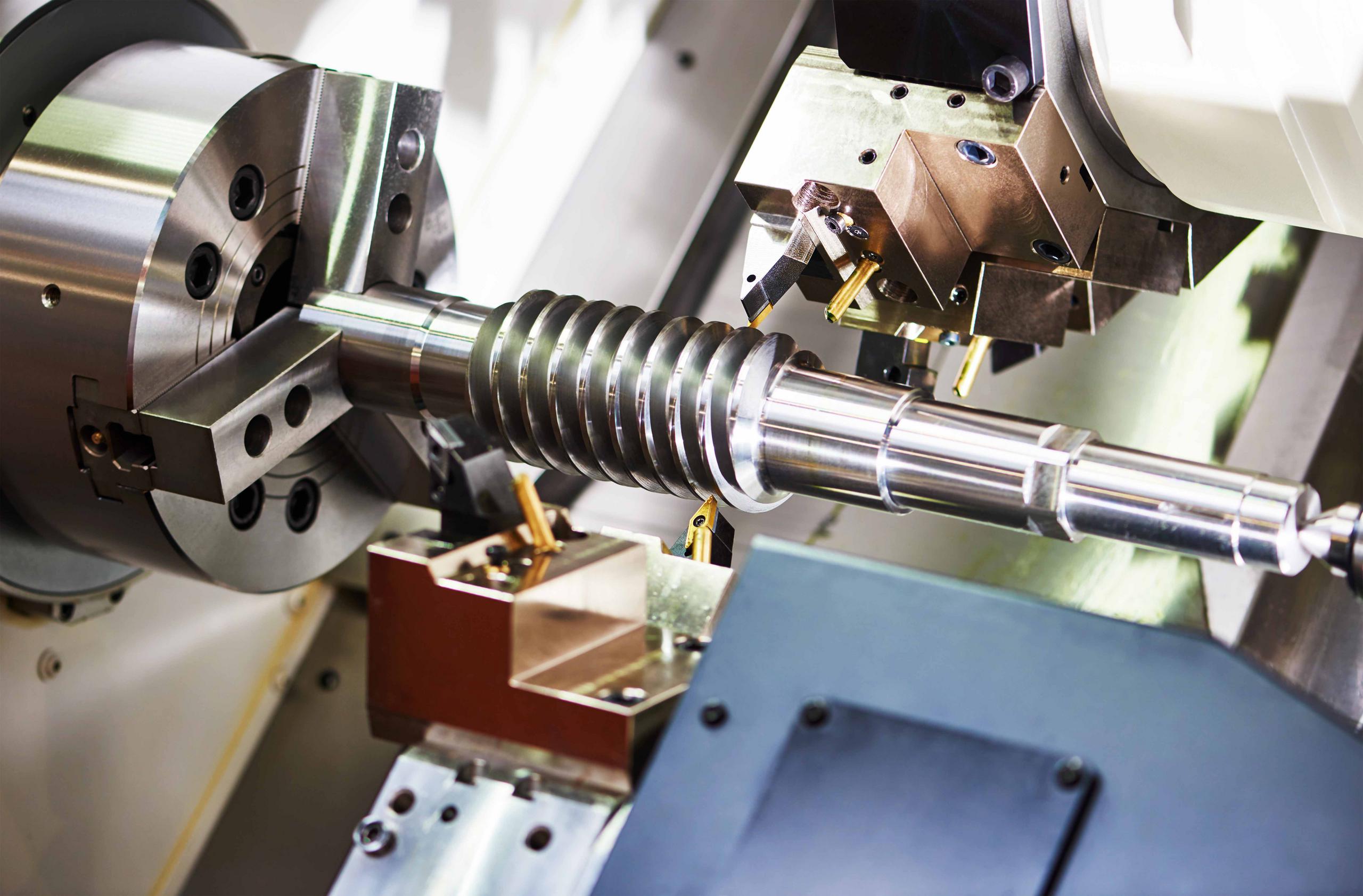 Milling, Turning, & Other Services
We have extensive capabilities in milling, turning, and other services. You can be certain that we have the right machine to meet your needs.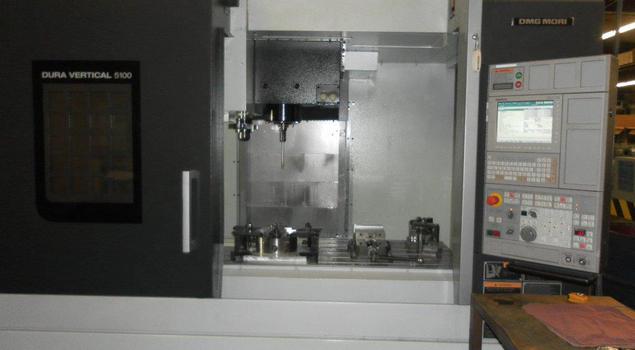 Milling
Multi-Tool Milling Centers form the basis of our milling department. Our wide variety of machines allows to handle small, intricate parts up to large structural weldments. Shown at right is our Enshu 800VC Vertical Machining Center with Fanuc 16M control. With this machine, we can machine parts with dimensions up to 100" x 32" x 30". See our facilities list for a complete listing of our Mills and CNC Milling Centers.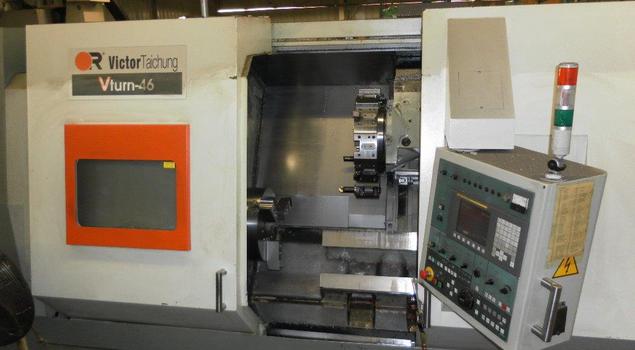 Turning
CNC Turning Centers and Manual Engine Lathes comprise our lathe department. Here we have the ability to run jobs varying from high production screw machine parts to large prototypes. Shown at left is our Fortune V-Turn. This machine allows us to turn parts with diameters up to 33" with a length up to 60". See our facilities list for a complete list of our CNC and Manual Engine Lathes.
Other Services
Welding, & Assemblies
Century Tool believes that saving time and money is of utmost importance to completing your projects. That's why we provide "dock-to-stock" services to better meet the demands of our customers. In addition to our extensive machining capabilities and Welding departments to reduce outsourced work and turnaround time. In addition to those capabilities, Century Tool's in-house Welding department is proficient in various types of welding including Tig and wire welding. If a portion of your project requireds a process we don't have, let US use our vast number of resources to find the necessary vendors for you. Century Tool is committed to making it easier for you to get your projects done right the first time--ON time!
Improved Communications & Expediting
In a time when the way we communicate with each other changes by the day, we realize the importance of being flexible to the needs and capabilities of our customers and do our best to accomodate you. Therefore, we provide various methods of communication and data transfer including Electronic Data Interchange (EDI), E-mail, File Transfer Protocol (FTP), and Fax capabilities so that you, our customers, may utilize the method(s) that work best for your company. The ability to consistently deliver parts on time is a major key to success in this industry. Therefore, Century Tool employs a computer job scheduling/tracking program in order to better track parts, provide more accurate quoting, and assist us in consistently meeting promised delivery dates. This feature, combined with our own full-time work expeditor, allows us to more consistently get your project to you how you need it--when you need it!
Interested in Learning More?
Please fill out this form and someone will contact you within 24 hours.