Quality Control
The importance of a quality product can never be underestimated so we incorporate it into all phases of the manufacturing.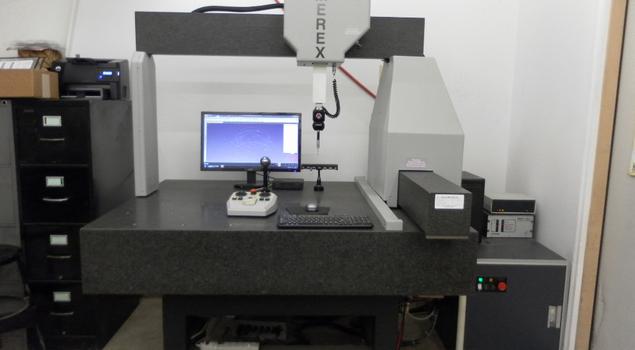 At Century Tool, Quality Control is incorporated into all phases of the manufacturing process, from receiving raw materials to shipping the final product. State of the art inspection equipment is utilized by our skilled technicians to guarantee that your requirements are met. Our products are manufactured in accordance with Inspections System Requirements per MIL-I-45208A. Inspection equipment and gauging are calibrated in accordance with Calibration System Requirments per MIL-STD-45662 and are traceable to the N.I.S.T. Century Tool's committment to Total Quality is what sets us apart from most machine shops. We have been rewarded with numerous Vendor Quality and Delivery Awards by companies in a wide variety of industries including defense and robotics. At Century Tool, we'll get your job done right-the FIRST time!
The picture shows our Coordinate Measuring Machines. This CMM allows us to inspect parts with dimensions up to 40"x40"x26"
Interested in Learning More?
Please fill out this form and someone will contact you within 24 hours.