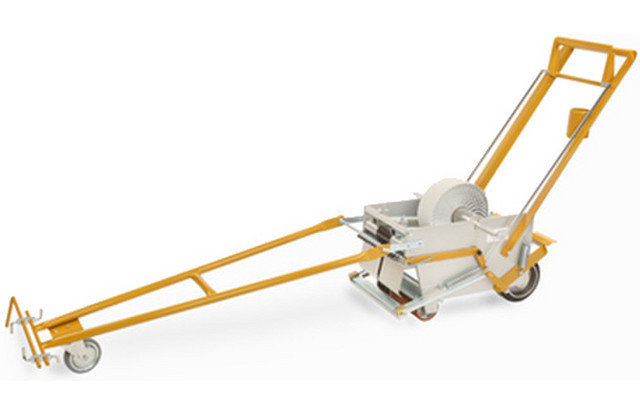 Manual Highway Tape Applicator
(MHTA-2)
The 12" Manual Tape Applicator offers an operator interface with a pull-back handle making application easier and providing straighter tape lines. This unit has double line and in-groove capabilities with a scissor style blade.
Resources
Interested In This Machine?
Please fill out this form and someone will contact you within 24 hours.