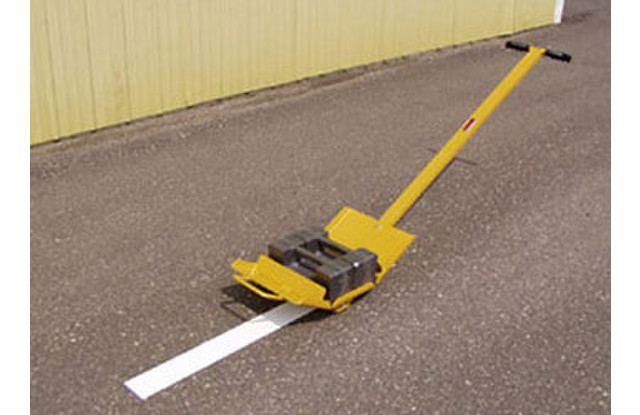 Tamper Cart
(RTC-2)
The Tamper Cart is designed to apply the correct amount of pressure to the highway tape per the customers' specifications. It is capable of having up to 200 lbs. of weights over a 8" long rubber roller.
Resources
Interested In This Machine?
Please fill out this form and someone will contact you within 24 hours.