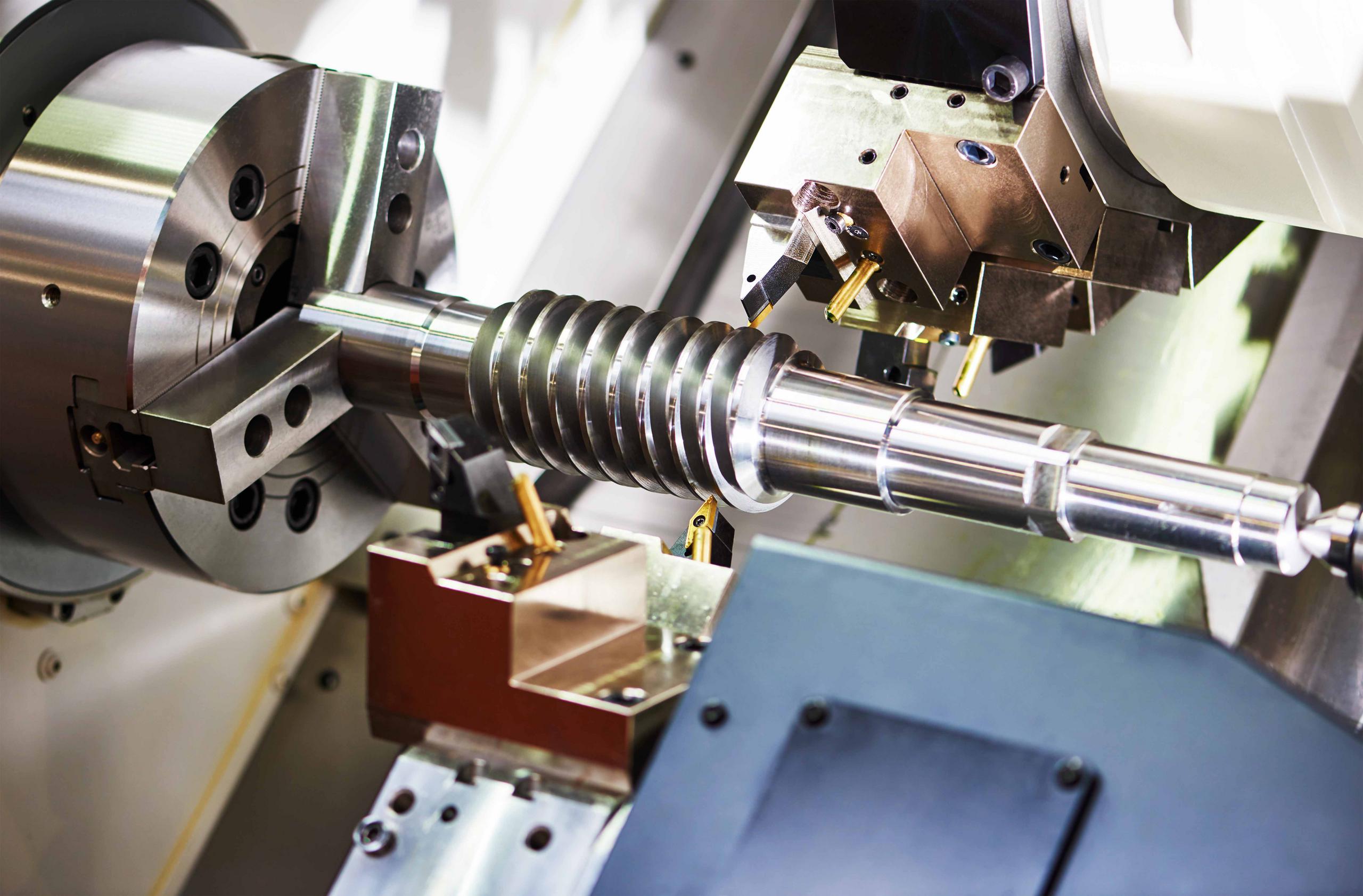 Century Tool Inc.
We provide the prototype and production services you need.
We have a wide variety of machines to make sure your project is handled in the most efficient manner possible. We provide extensive capabilities for both milling and turning.
We were established in 1968 with the belief that service to our customers is our main priority.