About Century Tool
Century Tool Inc. was established in 1968 with the belief that service to our customers is our main priority. Since then, we have worked hard to meet the demands of our customers, and have succeeded in becoming one of the top machining facilities in the upper-Midwest.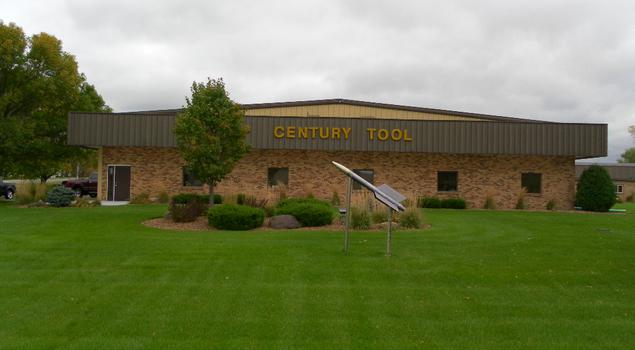 Full Service
Our Full Service shop provides "dock-to-stock" capabilities for prototype to long production work, serving a variety of industries including Defense, Product Development, and Robotics. Century Tool offers CNC machining and turning capabilities, welding, assemblies, and more.
By knowing the importance of making a quality product delivered on time, and at a reasonable price, we have grown to be relied upon by some of the biggest companies in the world.
Our Reputation
Our reputation has been rewarded with numerous vendor quality and delivery awards, including a nomination for the prestigious "Small Business Subcontractor of the Year." At Century Tool, we take pride in our achievements. More importantly, we take pride in the work we do for You!
Century Tool Inc. is located about 15 minutes outside of Minneapolis, Minnesota. We have 38,000 square feet and 38 employees dedicated to getting your project done right--the FIRST time! Contact us today to see how Century Tool can start saving YOUR company time and money on your machining needs!
Century Tool is always looking for qualified individuals to join our team. Reach out to us at info@century-tool.com for job opportunities.